Breast Reduction Can Improve Both Your Health and Appearance
---
When back pain, skin irritation, and overall discomfort become an issue due to overly large breasts, a breast reduction procedure may be able to improve your health and comfort. Dr. Ashish K. Jain and Dr. Tahira I. Prendergast can perform this procedure at Jains Plastic Surgery, P.C.'s fully accredited ambulatory facility in Columbus, GA. Although this procedure provides many great medical benefits, it can also help women achieve a perkier, more youthful bust line. By reducing your pain and achieving a more attractive appearance, you may even experience an improved quality of life.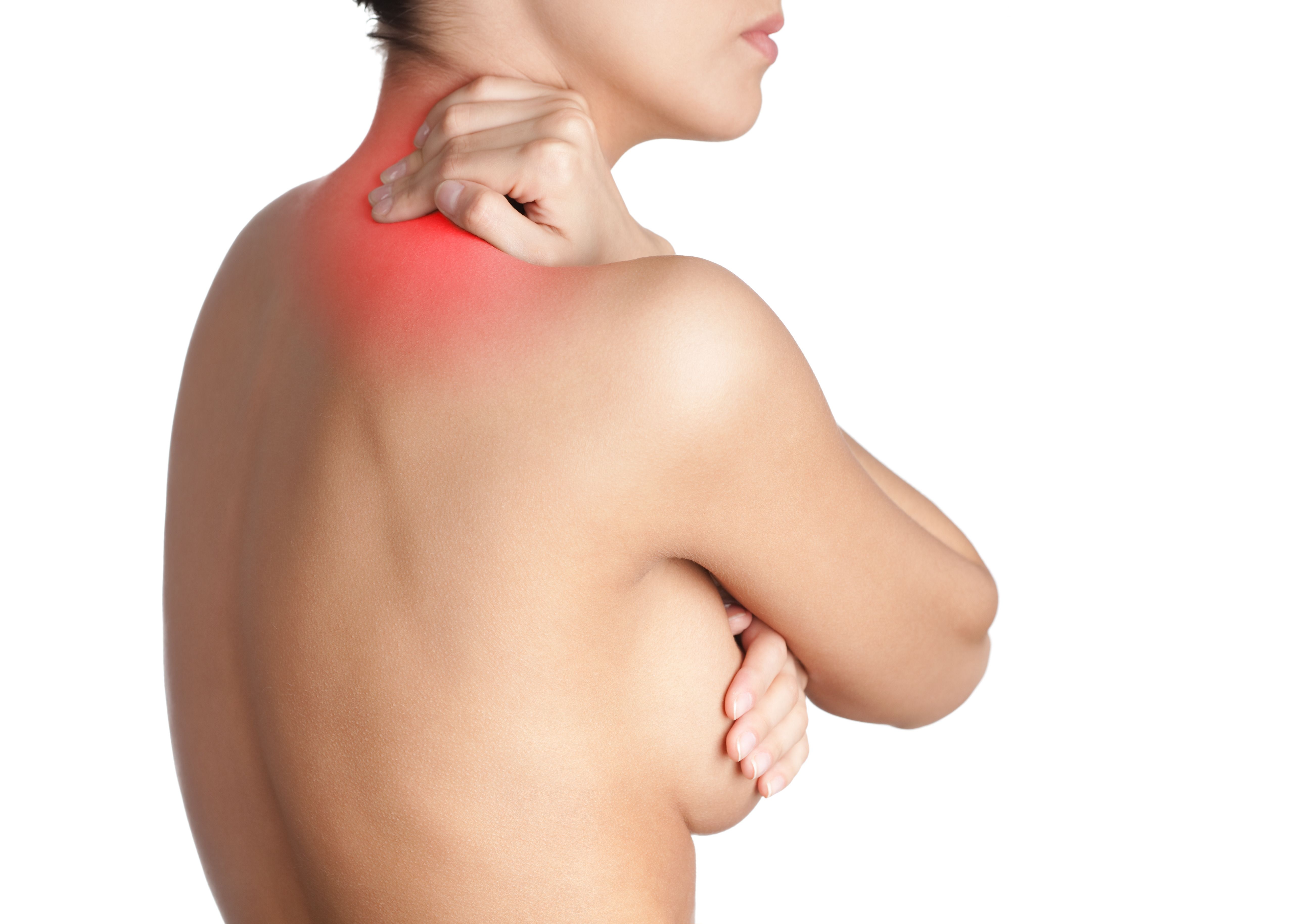 When to Seek Breast Reduction
Breast reduction, also known as reduction mammoplasty, is sought for any number of reasons related to overly large breasts. If you are suffering from certain medical issues as a result of the size of your breasts, it may be time to meet with a surgeon about your options:
Back, neck, and shoulder pain
Deep indentions in your shoulders from bra straps
Poor posture
Limited clothing options
Reduced physical activity
Skin rashes underneath the breasts
The condition can also profoundly affect your self-confidence in your appearance, as well as limit the clothing you feel comfortable wearing.
Who is a Good Candidate?
During the initial consultation, Dr. Jain or Dr. Prendergast will discuss your concerns and perform a thorough examination, carefully evaluating your health and medical history to determine if you are a good candidate for breast reduction. To qualify, patients should have fully developed breasts and in be in good physical health with realistic expectations for what the procedure can accomplish. Because bust size can fluctuate during pregnancy and breastfeeding, women should not plan on having any more children.
The Breast Reduction Procedure
Once candidacy is determined, you will have a preparatory appointment where the surgeon will explain the procedure in detail based on your unique treatment goals. He or she will also provide you with a list of instructions to follow both before and after surgery to assist you with your recovery. This can include medications to avoid, lifestyle habits to adjust, and how to care for the surgical site.
For the right patients, breast reduction can be a life-changing procedure.
On the day of the procedure, you will be taken to a comfortable room where anesthesia will be administered. Once you are completely sedated, the procedure will begin. Incisions will be made around the areola and the surgeon may also create vertical incisions running down to the breast crease. No matter which technique is chosen, the incisions will be carefully concealed within the body's natural contours to minimize scarring. Next, the surgeon will remove fat and glandular tissue from the lower area of the breast, using liposuction if necessary. The skin and underlying tissue will be repositioned, with any excess removed. Our doctors can also reduce and reposition the nipples for a more youthful appearance.
Recovery and Results
After surgery, bandages and a compression garment will be applied. This garment should remain in place as directed and is key to your recovery. It will help reduce swelling and bruising, while also help the breasts maintain their new shape and position. A few days after surgery, you will return to our office where the doctor will monitor your results and go over any concerns.
Most patients can return to work two weeks after surgery, but will be limited in their activity. You can expect to return to a full range of activities about six weeks after the procedure. Although results will be noticeable at this point, it can take up to six months for final results to be achieved.
Restore Your Confidence
If you are concerned with overly large breasts, we can discuss your treatment options during an appointment. To learn whether breast reduction can benefit you, contact our office today online or give us a call at (706) 322-9313 to schedule your consultation.
This doctor has made my breast cancer journey a lot easier. Dr Jain is very professional, informative and always takes his time to listen to his patients. He has a wonderful and caring staff as well. I am very satisfied with his work and will recommend him to anyone.

Maria B.